One of the best things about living in the city of Brighton is that in one direction you have the ocean and in the other the countryside! We are spoilt with beautiful landscape just on our doorstep. On Friday the VisitBrighton team took the short train ride to Haywards Heath and from there a taxi to Bluebell Vineyard.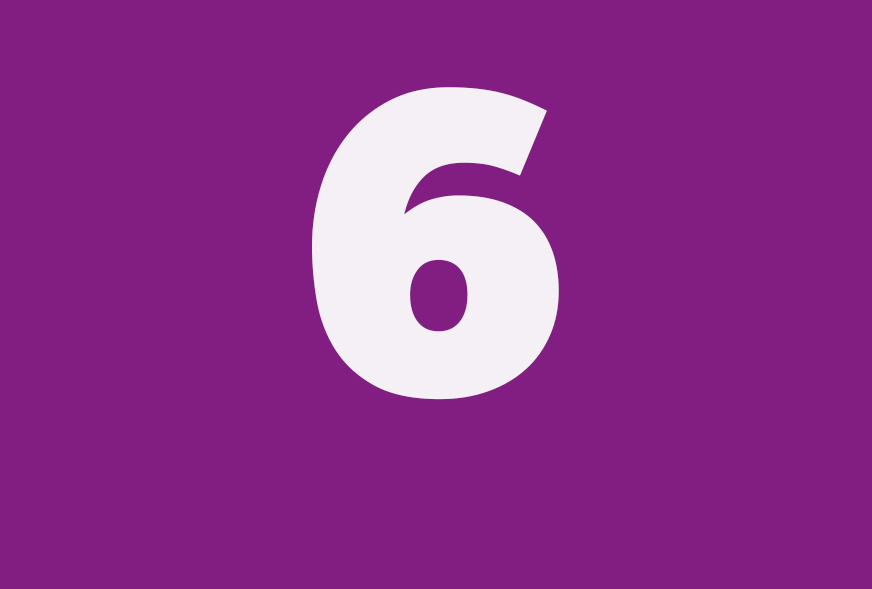 Situated between the famous Bluebell Steam Railway and the historical Sheffield Park and Garden, the landscape and views around Bluebell are stunning. We were blessed with a beautiful sunny day which meant we could really enjoy the surroundings as we toured the vineyard.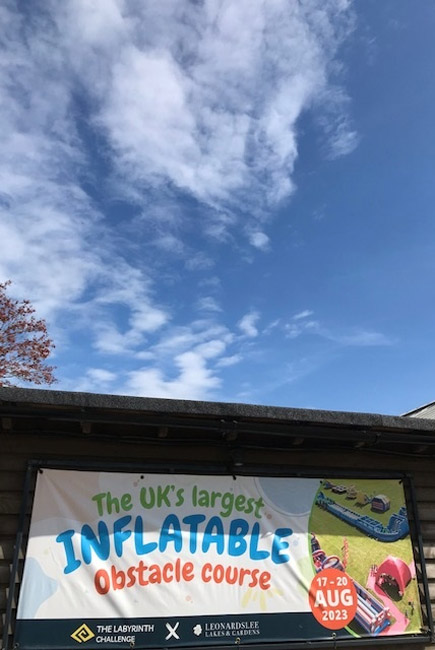 We were greeted by Collette and Zoey who showed us around the winery explaining the wine-making process. We were intrigued to learn how it is made and how Bluebell Vineyard came to specialise in making English Sparkling Wine.
Bluebell opened as a vineyard in 2005. Since then it has won multiple awards and prides itself on producing quality wine which can rival the best sparkling wines in the world. We were very happy to test this by sampling a preview tasting straight from the tank! The chardonnay and pinot noir were delicious but of course we needed a bit more to be sure!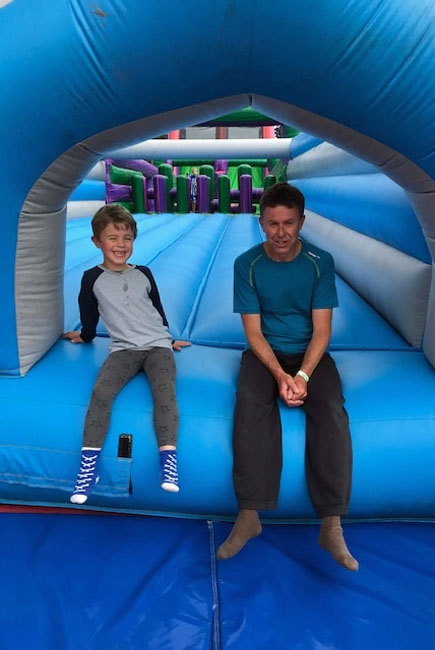 So we headed to the tasting room which was all set up for Christmas with a beautifully decorated tree and twinkling lights all around. We had a selection of Bluebell's vintage Hindleap sparkling wines including Rosé, Chardonnay and Pinot Noir. They ranged from light and fruity to creamy and smokey, pleasing all pallets. Tasting each one was special after seeing the love and hard work that goes into each blend. Their signature Blanc to Blanc went down very well with all of us, but my favourite was the Rosé and I made sure I bought a bottle which I'm saving for Christmas Day!
Production of English wine has soared over recent years and sparkling wine now counts for over two thirds of production. Sussex is home to the largest amount of Vineyards in the country so it was a privilege to visit Bluebell and see how it's done!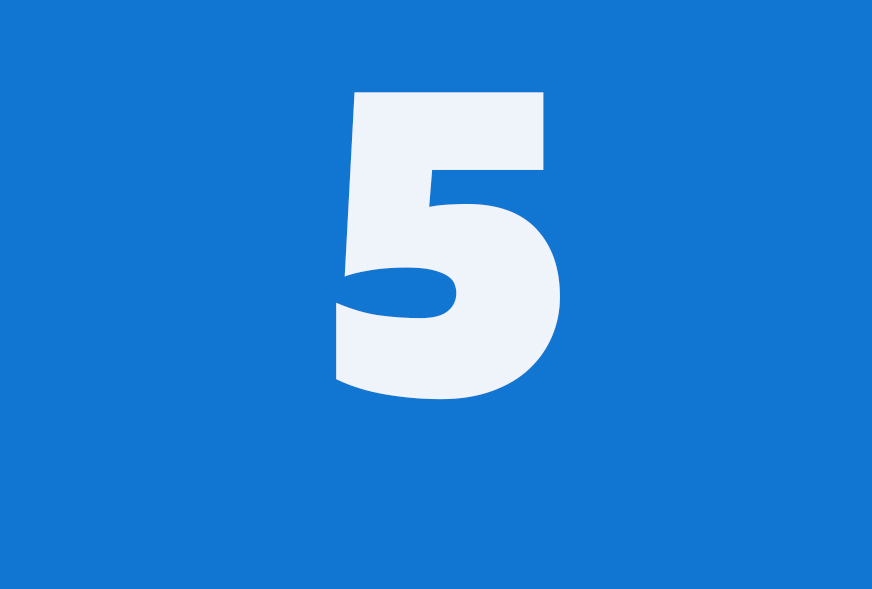 With English sparkling wine starting to rival champagne, a tour of Sussex Vineyards is a must on your list when you are visiting the region.
Bluebell Vineyard offers private group tours and tastings or you can take a self-guided walk around the vineyard and woodlands. If it's a nice day we would recommend taking a picnic too!
Bluebell Vineyard Estates
Sliders Lane
Furners Green
East Sussex
TN22 3RU
https://www.visitbrighton.com/things-to-do/bluebell-vineyard-estates-p1187941
Related
0 Comments