Dog Jog Brighton is a unique 5k jogging event for you and your dog to get fit and have fun. Come and have a bark in Hove Park on Saturday 17th August and enjoy a relaxed, fun atmosphere with no times or pressure and meet like-minded dog owners in the local area.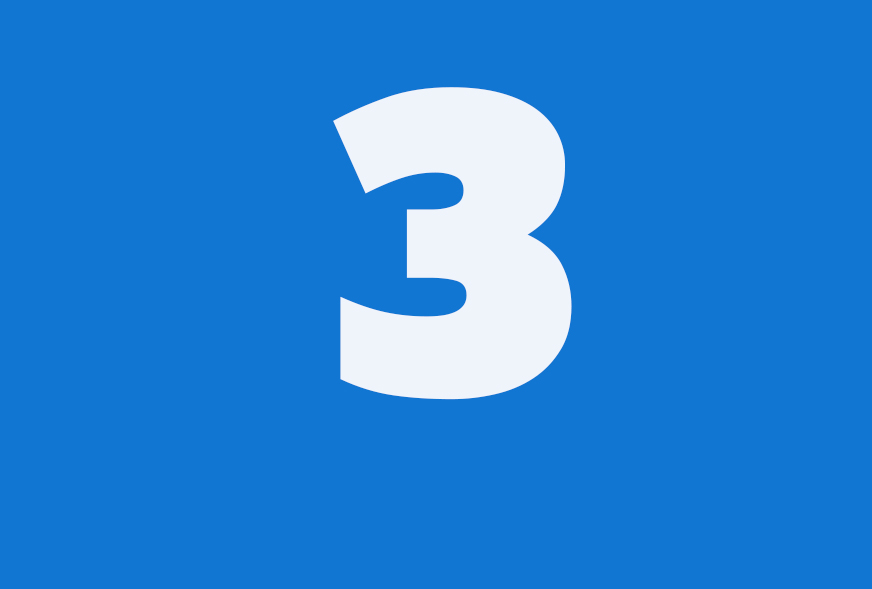 Dog Jog is a brilliant opportunity to accomplish your personal goals with your dog; whether you are raising money for a worthwhile cause close to your heart or simply keeping fit. Plus what's more, when you cross the finish line you'll receive a fantastic Doggy Bag jam-packed with goodies for both you and your four-legged friend, as well as Dog Jog Collar Keyring medal!
Dog Jogs are a fantastic chance for you and your canine companion to get some fresh air and exercise with other dogs across the UK, so why not come and have a bark in the park with Dog Jog this summer!
Charity entries are also available. There are hundreds of Affiliate Charities to choose from animal related or otherwise. You can also pay for your own entry and fundraise independently for a charity of your choice. It's entirely up to you.
Dog Jog is also a fantastic event for you and your business to take part in. It is a unique, fun-filled environment, perfect for having a laugh and trying something different for your office. We have a great system that makes it easy for you and your business to sign up. Take a look at justrunning.com to find out more. To find out more and sign up please visit www.dogjog.co.uk/brighton
Related
0 Comments