This autumn we want you to create your own #BrightonWishlist and to help inspire you we will be sharing wishlists from a variety of residents, each with their own reasons for loving this quirky city we all love to work in, live in or visit.
Today Leah tells us what is on her #BrightonWishlist. Leah has one of the coolest job titles as she is Markeitng Manager and Games Host at Pier Pressure. Pier Pressure's escape rooms all celebrate an aspect of Brighton's history or culture.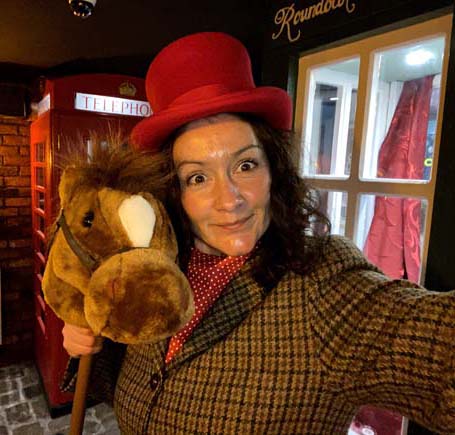 ---
Here's my #BrightonWishlist…
Enjoying a film and a beer at the Brighton Bier brewery
Calming the mind at The Float Spa
Getting a belly full of pancakes at the Nowhere Man Café
Experiencing the gorgeous golden hour from a kayak on the sea
---
Thanks Leah!
Don't forget to join us on social to let us know what you have added to your #BrightonWishlist
Related
0 Comments