Last Friday, I was off to Van Gogh Alive but this post isn't about that - although it is a fantastic exhibition! I'm here to help with a different question: "What's nearby for a quick bite and within a minute's walk?" Tonkotsu.
Someone had to taste test it for you, didn't they? My job is hard much of the time but I must admit that this part is not too bad 😉
The website for our local Japanese eatery says: "Tonkotsu is "founder-led with passion and dedication to quality making their own noodles from carefully sourced UK flour and everything else they serve – broths, noodle toppings, katsu curries – freshly prepared too". I can confirm it tastes this way.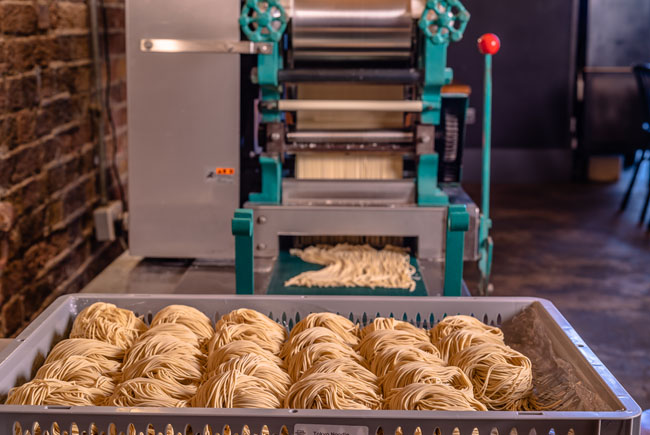 My sister and I chose the katsu chicken courgette curry & chilli chicken ramen with chilli crispy wings and edamame beans on the side although we really didn't need them considering it was meant to be just lunch! Too tempted I have to say by the mouth-watering menu suggestions.
The place has a contemporary, modern feel, quite trendy (I managed to fit in ok nonetheless as it is not snobby at all). The small, intimate setting is cosy and makes you feel at ease.
The staff were busy but service was excellent and with a smile too which is hard when you are under pressure to deliver. How a restaurant is full, and they can still have time to chat is beyond me, but it happened. Even if full, it also didn't feel overly hot with the air conditioning at the right setting. On entry too, we got our drinks served quickly.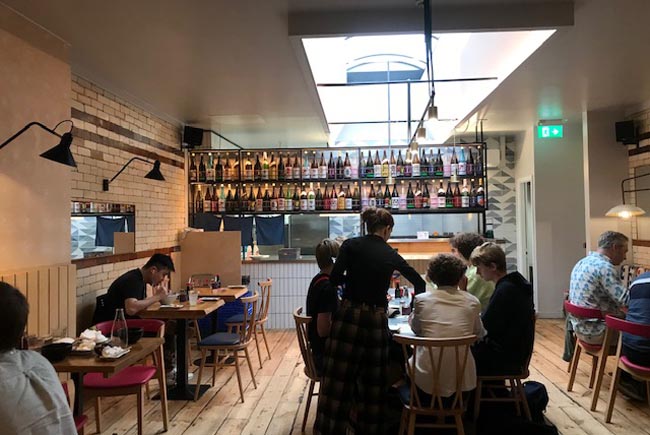 Japanese style homemade lemonade on a humid day was perfect, so refreshing. We tried the kombucha. It is a strange drink and I think fits the "love it or hate it" category like marmite. As in, it doesn't taste like marmite but is also a personal choice.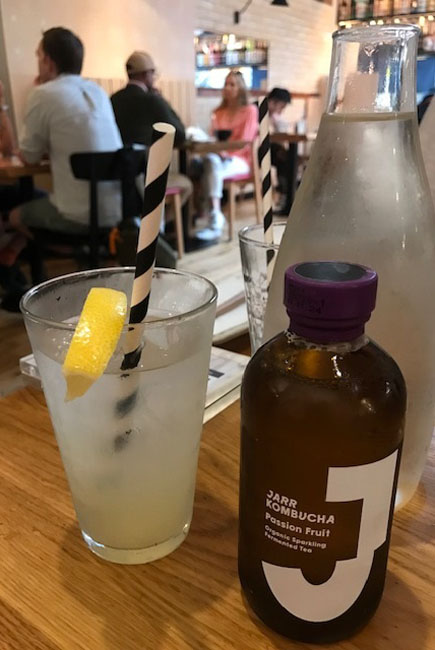 Now the next thing to mention is that you feel less guilty eating it because it is healthy. For us battling the calories, we always love delicious food that you can justify eating! The noodle's broth was fragrant, packed full of flavour, the egg - delicious - soaked in broth, it was soft and creamy. The katsu curry delivered on taste too. I have never been the first to choose a katsu, but I am glad I did opt for this crunchy chicken in its warmly, spiced sauce. I can see why my niece loves katsu and why it is a winner for kids and teenagers who don't like the spice or chilli of Indian or Thai.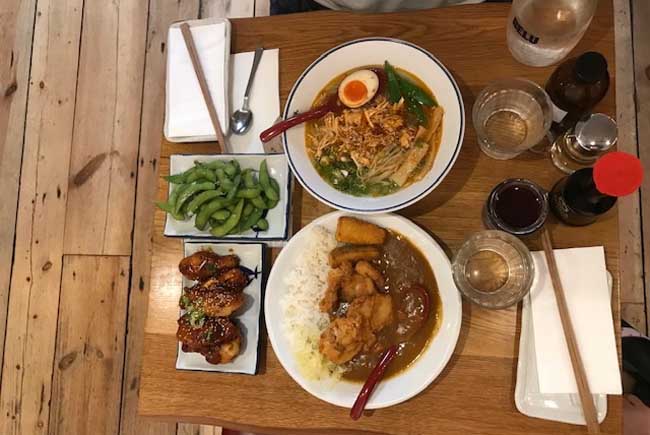 It is safe to say that I am suitably impressed by Tonkotsu. Did I expect as much honestly? Genuinely - no. I was comparing it to other chains in the field and it really isn't in that category mainly because the food is so fresh and the service & atmosphere are just right. It has the feel of an independent which is the perfect solution for a city like Brighton.
Time is precious and choosing the right place to eat is important you know. My choice was right. A new novel experience. This place is fun and friendly - my niece would love it too, so she'll be coming next to get her katsu fix in or will she choose a kids bento box instead. Choices, choices.
Loving my new find. If you want to Brighton Up lunchtime, get down there!
Marta
---
Don't forget to share a photo of what helps you to #BrightonUp during a visit to the city for a chance to win a 2 night break at snooze!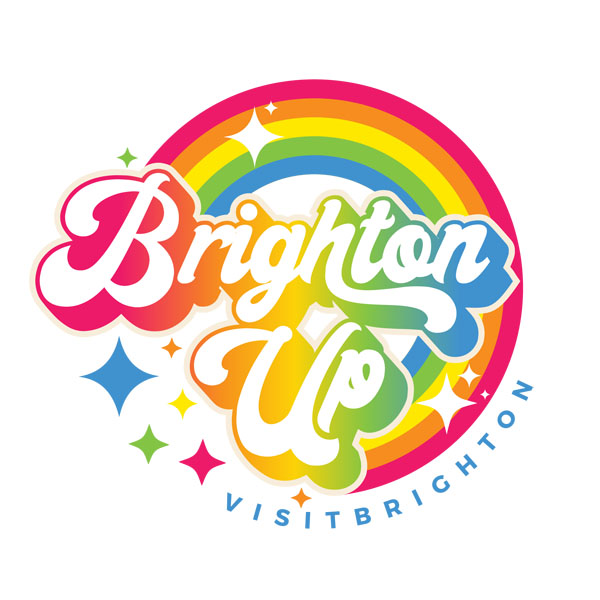 Related
0 Comments