This autumn we want you to create your own #BrightonWishlist and to help inspire you we will be sharing wishlists from a variety of residents, each with their own reasons for loving this quirky city we all love to work in, live in or visit.
Today Lynn tells us what is on her #BrightonWishlist. Lynn is part of the team here at VisitBrighton, she is our Partnership Manager so if you're a tourism business in the city, this is the lady you need to speak too!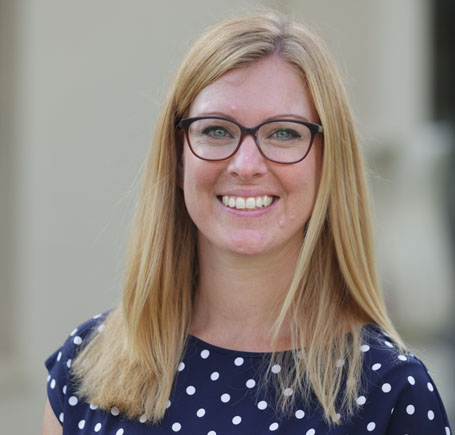 ---
Here's my #BrightonWishlist…
Appreciating the amazing architecture of Sea Life Brighton, the oldest operating aquarium in the world – never get tired of it
Watching the amazing starling murmuration – either from the West Pier or down at the Marina sitting on the terrace at Chez Mal
Getting an ice-cream from the ever-changing flavours at Boho Gelato – even in the winter
Post House Café – best thing is you can go there for a great breakfast (superb pastries and coffee) but they also do great cocktails in the evening
I love sushi so my go-to is the brilliant Moshimo
I love being out in the countryside so spending time in one of the pretty villages around Brighton – a particular fave is Ditchling. Amazing history for such a little place – check out Ditchling Museum
---
Thanks Lynn!
Don't forget to join us on social to let us know what you have added to your #BrightonWishlist
Related
0 Comments