Sometimes we all need to escape the everyday and take a break from it all to help us Brighton Up.
This summer we will be sharing our favourite ways to Brighton Up - whatever the weather!
Julia, VisitBrighton's Head of Sales, Marketing & Partnerships (aka top banana) gets us off to a great start by sharing with us her ideal day in the city...
---
My perfect day when not busy promoting the loveliness that is Brighton is:
Jump on a bus for an easy 15 minute journey and start the morning under the sun in Stanmer Park with outdoor yoga and forest bathing with the lovely Xenia from Brighton Yoga. There's no better way to embrace the wonderful Sussex countryside than with a gentle stretch and tree hug!
---
Once I've finished being physically and mentally virtuous I'll pop into One Garden for some horticultural retail therapy and a not-so virtuous slice of locally baked cake!
---
Heading back into Brighton, I'll meander through the North Laine, dropping in to my favourite Hidden Gallery and Enter Gallery and dream about the Ryca and Emin that I so want to own! Who knows, perhaps I'll be tempted to splurge with the Affordable Art scheme! Failing that I'll just feast my eyes for free on the amazing street art in the area.
---
To round the afternoon off I'll head down to HarSpa at the Harbour Hotel and be pampered to within an inch of my life in their cosy subterranean spa.
---
I'll let my lovely partner join me for dinner (he'll need a break after looking after the kids all day!) and we'll feast at Pizza Pilgrims for Neapolitan nom… it's all about the crust!
---
To wash it all down we'll finish the perfect day (and night!) at UnBarred Taproom – make mine a Mango Pale please!
---
Thank you Julia.
Don't forget to share a photo of what helps you to #BrightonUp during a visit to the city and you could win a 2 night break at snooze!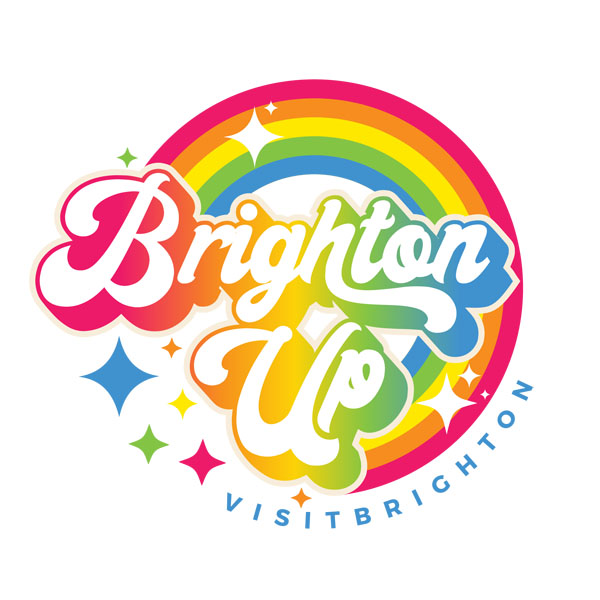 Related
0 Comments