This autumn we want you to create your own #BrightonWishlist and to help inspire you we will be sharing wishlists from a variety of residents, each with their own reasons for loving this quirky city we all love to work in, live in or visit.
Today Caroline tells us what is on her #BrightonWishlist. Caroline is one of the VisitBrighton Marketing Officer's and she is also known as the office elf so she'll be back again soon to tell us what is on her festive #BrightonWishlist!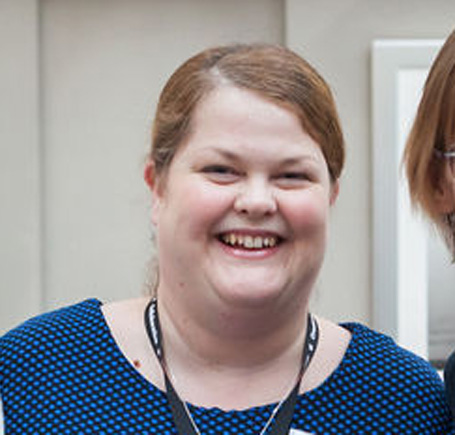 ---
Here's my #BrightonWishlist…
Enjoying a delicious lunch at Riddle & Finns
Mooching around Snoopers Paradise in search of a beautiful bargain
Treating myself to a stunning item of stationary from Pen to Paper
Enjoying a refreshing walk along the seafront and getting some sea air
Having a lovely meal at The Salt Room with friends
You cannot beat a show at the Theatre Royal
Staying at the sumptuous Blanch House in their Art Deco Legacia room
People watching and wandering around the North Laine
---
Thanks Caroline!
Don't forget to join us on social to let us know what you have added to your #BrightonWishlist
Related
0 Comments